Who we are & What we can do for you
What you are looking for in a Wedding Planner or Officiant
The Wedding and Event Specialist for You
Whether you need a lot of help or just a little, our wedding planner's are here to help you make it perfect.
LET US HELP
Meet our Team
Our staff makes us who we are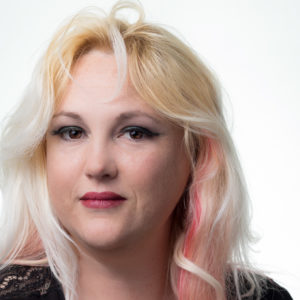 Stacy Shaw
Master Event Stylist & Reverend
Our Master Stylist, and the one guaranteed to talk with you, is Stacy Shaw. She runs the day to day, and is usually the point person on every event. She is also our main Officiant.
Morgan Shaw
Office Manager & Event Coordinator
We have a fantastic intern, Morgan Shaw. You might see her at your event if it's on a weekend! She is Stacy's Daughter, and is learning the business from the ground up! She mostly helps out with Office work, but has been known to assist at events. Say "Hi!" if you see her!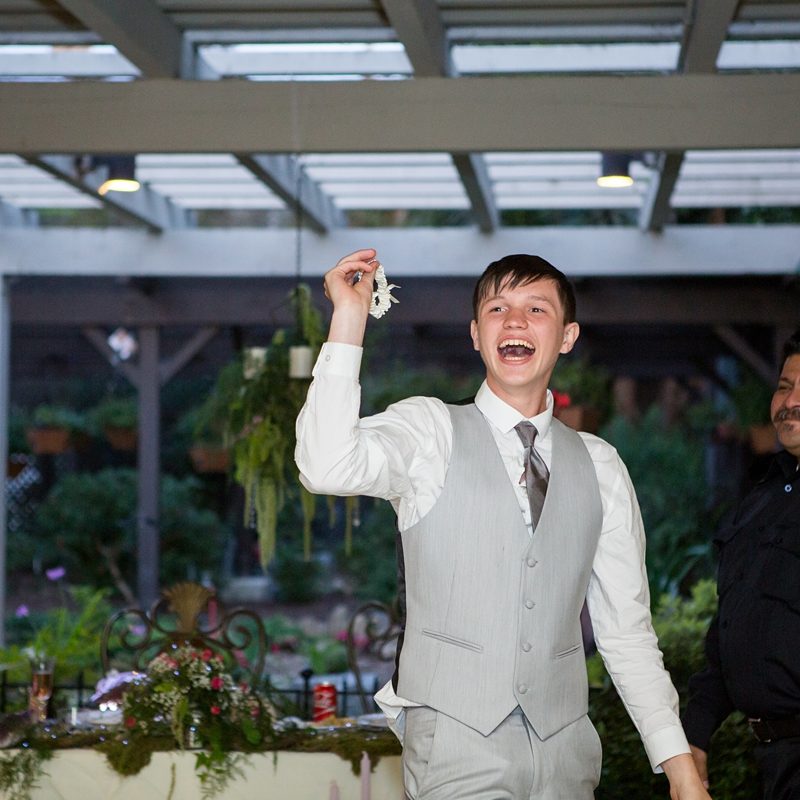 David is often seen at events doing the heavy lifting. He's a seasoned pro at setup and strike. However, he also helps us around the office, building new decor pieces.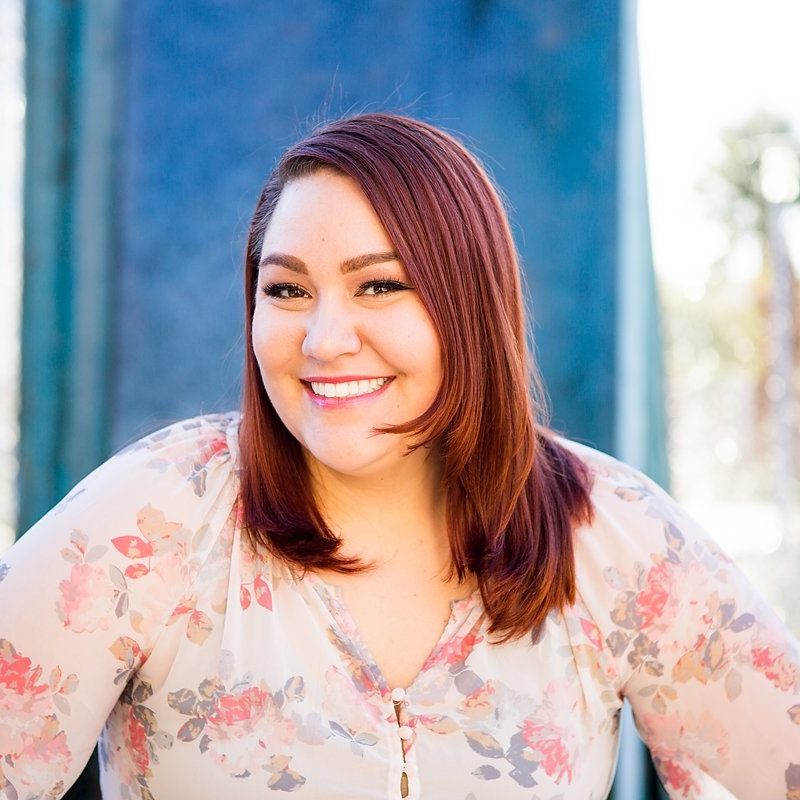 Lauren Ahart
Las Vegas Event Planner
Lauren heads up our Las Vegas Division, and is a talented Wedding Planner and Coordinator. If you choose this fabulous city as your Destination Location, you'll be working with Lauren a lot.
Our Team, In the Press
Read of our latest success, in the press
Pirates!
Styled Shoot | May 2017
ARRGGHH Mateys! Our Pirate Groom and his Bride were married on the dunes in Coronado, perfect for the Honeymoon getaway aboard his ship... Published everywhere, this Styled Wedding was a perfect start to our Summer.
Beauty & the Beast
Styled Shoot | January 2017
This Disney Inspired Beauty and the Beast Styled wedding was a lot of fun to put together. Published around the world in 200+ magazines and news articles, it was definitely a hit with brides too!
Las Vegas Victims Fundraiser
Stacy Shaw | October 3, 2017
The Las Vegas shooting was an absolute tragedy. Stacy Shaw was in town that day for the annual three day Wedding MBA Conference. On Tuesday, 1500 wedding professionals came together and raised over $32,000 along with The Knot & Weddingwire to give to the official Victims fund.
What our clients think of us
Stacy was the most amazing wedding coordinator ever!!!! She stepped in towards the wedding date because our coordinator could no longer fill the position. Stacy was ON TOP OF IT and produced the most amazing wedding ever! She knows her stuff man! I had no worries with her. She had amazing suggestions! She is a total rock star!!! I will refer her to everyone!!!! She is so reasonably price too for being such a rock star coordinator. HIRE STACY! I love her!
We hired Stacy to officiate our wedding ceremony in May 2017. Weddings are generally hectic and stressful, and for our case me and my fiance were dealing with migrating to the US, moving into a new apartment while planning our wedding, all within a month's time. By the time I got in touch with Stacy it was probably a month before our wedding date when others typically book ministers 6 months in advance! But man, did she ever made it work. Stacy arranged a video conference (which worked best for my distance and schedule) and it felt like talking to a friend. Ms. Everett has a very nice and friendly vibe that made the experience very pleasant. She helped us build a "customized" wedding program for our ceremony which incorporated different elements that we wanted as a couple--like reading personal vows, having family members take part in the ceremony, incorporating bible readings and cultural traditions. She officiated our wedding like she was telling our love story, very heartfelt. Sylver Weddings & Events is highly recommended!
Stacy and her crew were the absolute best! Took care of absolutely everything on our wedding day and truly made our special day unforgettable! Such a dream come true!! Can't thank you enough!
Other way's to reach out to us:
tel: (951) 282-7863
email: sylverweddings@gmail.com