Meet Your Talented Team
They are Ambitious, Focused & Original
"Our staff makes us who we are"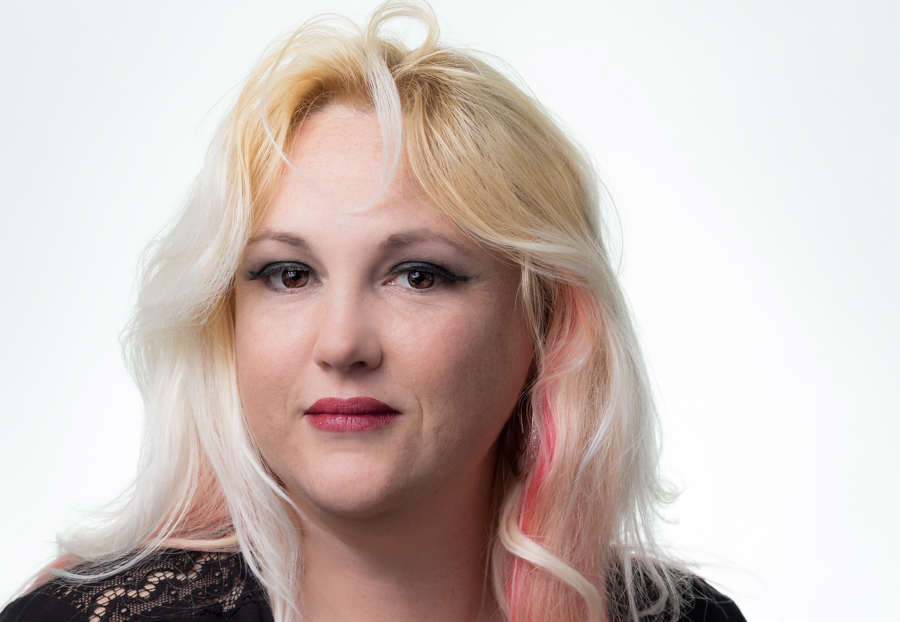 Stacy
Master Event Stylist & Reverend
Our Master Stylist, and the one guaranteed to talk with you, is Stacy. She runs the day to day, and is usually the point person on every event. She is also our main Officiant.
                  Lauren
Destination Event Planner
Lauren heads up our Las Vegas and Destination Divisions, and is a talented Event Planner and Coordinator. If you choose Las Vegas or Hawaii for your wedding location, you'll be working with Lauren a lot
                   Morgan
Office Manager & Event                          Coordinator
         We  have a fantastic intern,                     Morgan. She is Stacy's Daughter,           and is learning the business from           the ground up! She mostly helps           out with Office work, but has                 been known to assist at events.